My family loves hot tea, one of my favorites is vanilla rooibos. My favorite way to prepare it is to put one teaspoon of vanilla tea in an infuser in a cup, then pour boiling water over it and let it steep for 10 minutes. remove the infuser and add 1/2 a teaspoon of sugar. Enjoy!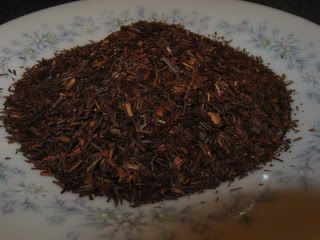 I have been starting to cross stitch and embroider and thought I would share some pictures of my latest projects.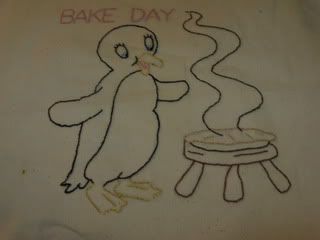 Since I am enjoying embroidery and cross stitching so much I want to try quilting soon. If you know of any good quilting books or websites it would be a great help if you would leave me a comment. The first quilt I want to make will be a simple one with some embroidered pictures on a few of the squares.